Saugeen Shafts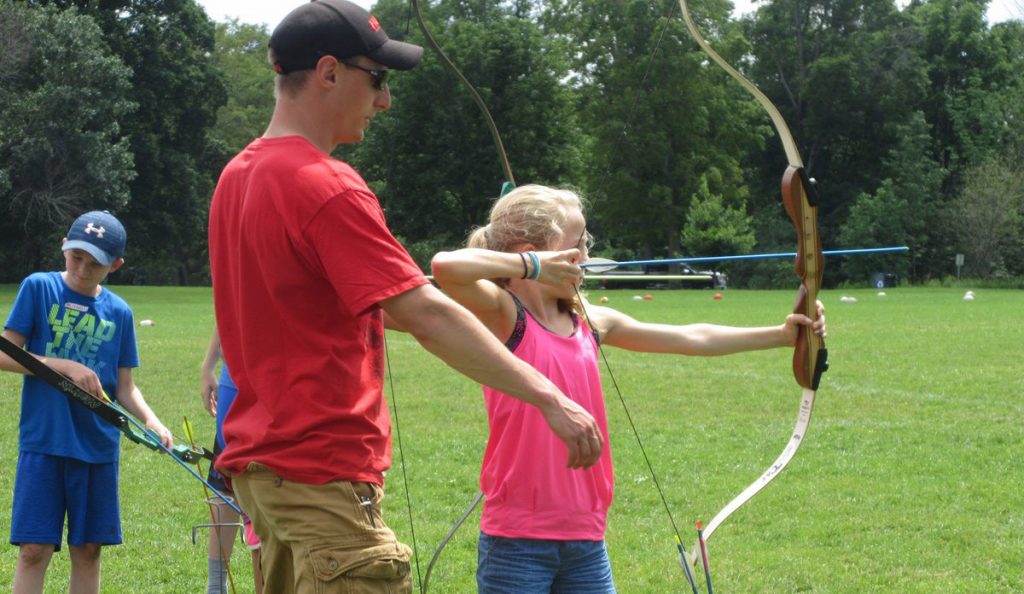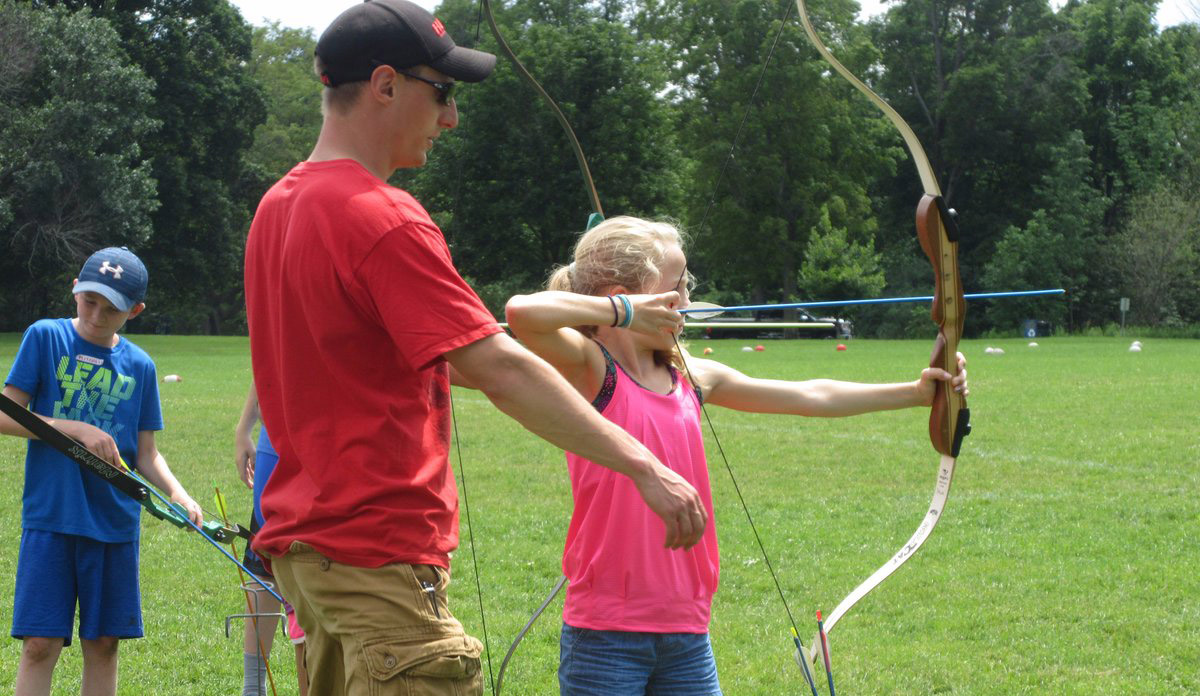 Saugeen Shafts is an archery supply and shooting range located in Peterborough that has been dedicated to finding ways to ensure that anyone, regardless of ability, can participate in this great sport. For example, Saugeen Shafts consulted with individuals with low/no vision then fabricated 3 metal guides that allow for a reference point for positioning the arrows.
Canadian Broadcasting Centre
Side entrance of CBC building on John Street, Toronto. Full size accessibility button with zero gap on the door.
Rosemont Residences
This is a beautiful ramp on 50 John St, Toronto, both side of the entrance, stairs are in the middle, very good clearance on the doorway.